Specialists in turning and milling operations
Hein & Sønner A/S are specialists in turning and milling operations in complex middle size parts.
Read more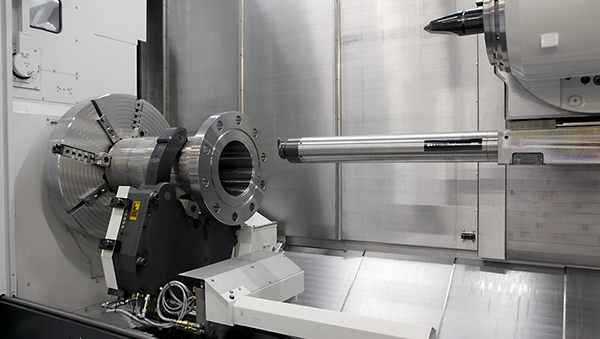 CNC Turning
With our Mazak INTEGREX E-650 HII horizontal turn/mill multitasking machine, we can provide turn/mill machining with a turning diameter up to 920 mm and turning length up to 4.000 mm.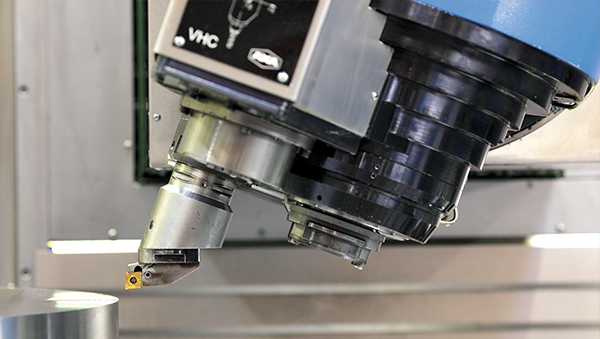 CNC Milling
AXA VHC 50-3000 M is our most advanced milling machine. It's equipped with a 4 ton turning table with a table diameter of 1.250 mm and possibility of turn/mill function up to 1.500 mm turning diameter.